Facebook admitted that all of its 2.2 billion users should assume malicious third-party scrapers have compromised their public profile information.
On Wednesday, Facebook CEO Mark Zuckerberg revealed that "malicious actors" took advantage of "Search" tools on its platform to discover the identities and collect information on most of its 2 billion users worldwide.
The revelation once again underlines the failure of the social-media giant to protect users' privacy while generating billions of dollars in revenue from the same information.
"It is clear now that we didn't do enough, we didn't focus enough on preventing abuse.We didn't take a broad enough view of what our responsibility is, and that was a huge mistake."
-Mark Zuckerberg, CEO, Facebook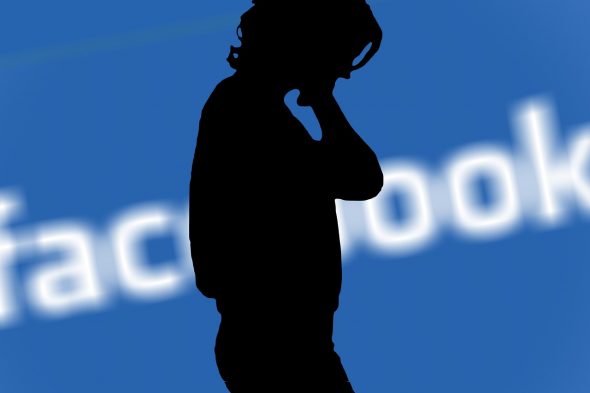 Read more: The Hacker News
Latest Articles
In the competitive world of aviation, where alliances are often forged with rivals, and competitors share skies as partners – GlobalDots is your co-pilot in navigating clouds of looming threats. Now, we are introducing our new e-book, which explores our curated innovative solutions for Aviation, including: Nowadays, where buying a ticket is just the beginning […]
Before widespread cloud adoption, the cloud's major selling point was a reduction in computing costs. Today, however, many organizations find themselves mired in increasingly costly and complex cloud environments, even forcing industry leaders such as Nvidia back toward on-prem setups. The priorities upheld by DevOps throughout the last decade have played a major role in […]