1 Min read
ThreatMetrix announced new data revealing a 30 percent year-on-year increase in the volume of cyberattacks hitting Europe in the first quarter of 2018.
As attacks patterns morph across the region, European digital businesses were hit with 80 million fraud attempts, as they experienced more pronounced spikes of peak attack periods throughout Q1 2018 compared to previous years.
There has been an evolution from short, isolated peaks of fraud attacks to more sustained, high-volume attacks across a number of days or even weeks. As a result, the onus is upon European digital businesses to invest in innovative, real-time security capabilities that are robust enough to withstand these intense periods of attack.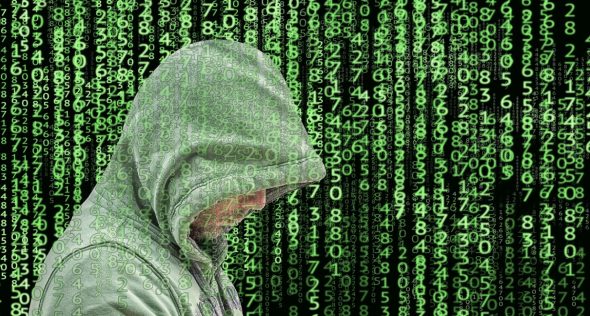 Read more: Help Net Security