Data centre firm Equinix will invest $1 billion (approximately £793 million) into building six data centres across Europe to support some of the biggest cloud players like Microsoft Azure and Google Cloud Platform (GCP).
Backed by Singapore's sovereign wealth fund GIC, Equinix will establish new xScale facilities in key locations around Europe, including London and Paris. They will be based near, or on, the firm's International Business Exchange (IBX) campuses and provide companies with heightened connectivity and edge computing capabilities.
Equinix is only targeting hyperscale companies initially. These, in addition to Azure and GCP, includes Alibaba Cloud, Amazon Web Services (AWS), and Oracle Cloud Infrastructure, to support their unique workloads.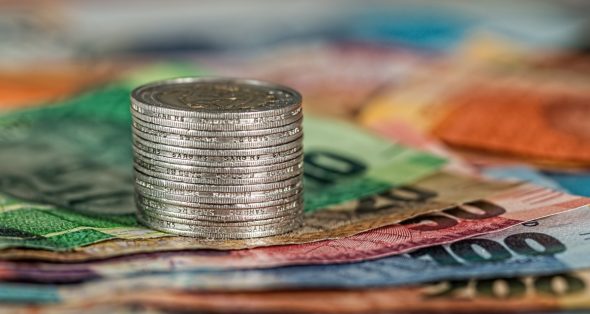 Read more: CloudPro UK
Latest Articles
In the competitive world of aviation, where alliances are often forged with rivals, and competitors share skies as partners – GlobalDots is your co-pilot in navigating clouds of looming threats. Now, we are introducing our new e-book, which explores our curated innovative solutions for Aviation, including: Nowadays, where buying a ticket is just the beginning […]
Before widespread cloud adoption, the cloud's major selling point was a reduction in computing costs. Today, however, many organizations find themselves mired in increasingly costly and complex cloud environments, even forcing industry leaders such as Nvidia back toward on-prem setups. The priorities upheld by DevOps throughout the last decade have played a major role in […]