Edge computing is on the rise in IoT deployments and is expected to show solid growth over the coming years, according to Strategy Analytics most recent report.
Strategy Analytics believes that data will be processed (in some form) by edge computing in 59% of IoT deployments by 2025. The driving forces in this assumption are the key benefits derived from edge computing, namely more efficient use of the network, security and response time.
Currently, Strategy Analytics' End User research suggests that 44% of companies are currently using edge computing, in some form, in their deployments.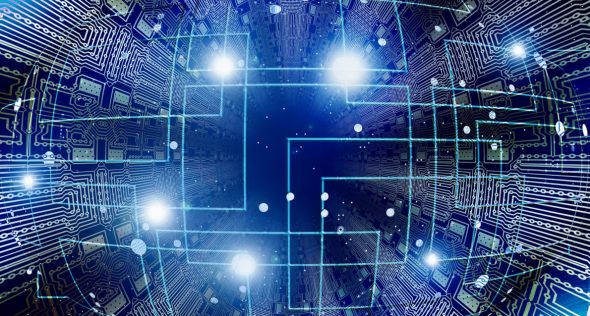 Read more: Help Net Security