Computers belonging to customers of at least three managed services providers have been hit with ransomware after attackers somehow gained access to tools used by the MSPs to remotely manage and monitor client systems.
Details of the attacks are still only emerging, and the full scope of the incidents or even the names of the MSPs are still not currently available. But early information suggests that attackers likely used two remote management tools at the MSPs — one from Webroot, the other from Kaseya — to distribute the ransomware. Both vendors have said the attackers appear to have used stolen credentials to access their tools at the MSP locations.
Comments on an MSP forum on Redditt, including from security researchers claiming close knowledge of the incidents, suggest one MSP is a large company and that many of its clients have been impacted.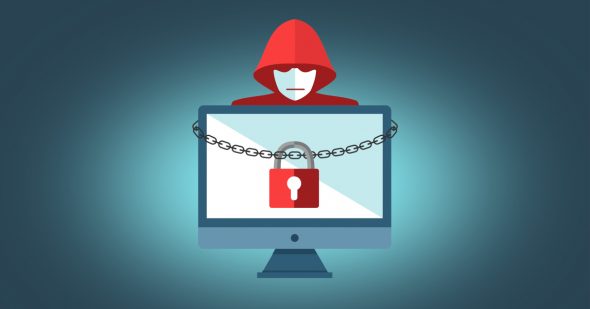 Read more: Dark Reading
Latest Articles
In the competitive world of aviation, where alliances are often forged with rivals, and competitors share skies as partners – GlobalDots is your co-pilot in navigating clouds of looming threats. Now, we are introducing our new e-book, which explores our curated innovative solutions for Aviation, including: Nowadays, where buying a ticket is just the beginning […]
Before widespread cloud adoption, the cloud's major selling point was a reduction in computing costs. Today, however, many organizations find themselves mired in increasingly costly and complex cloud environments, even forcing industry leaders such as Nvidia back toward on-prem setups. The priorities upheld by DevOps throughout the last decade have played a major role in […]