1 Min read
Consumer-grade Internet of Things (IoT) devices continue to multiply within enterprise networks, according to a new report out today that shows these IoT devices open up organizations to a wide range of attacks.
With data pulled from more than 1,000 enterprise organizations running one or more IoT devices in its network, the "2019 IoT Threats Report" study was conducted by researchers at Zscaler ThreatLabZ. Their goal was to survey the IoT attack surface within typical enterprises by looking at IoT device footprints over the course of a one-month period. It found that the organizations under study were running 270 different IoT device profiles from 153 different IoT manufacturers. All told, these devices pumped out 56 million device transactions over the course of a single month.
For the most part, all of that IoT data is flying around in the clear. Researchers found that 91.5% of IoT transactions are conducted over a plaintext channel, and a scant 18% of IoT devices running that use SSL exclusively to communicate in enterprise settings.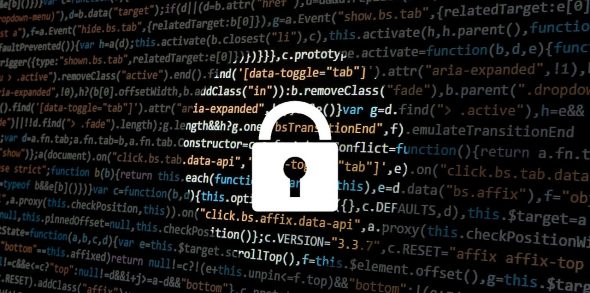 Read more: Dark Reading