1 Min read
Increasing spend efficiency and cutting waste are challenging with respect to gaining visibility into costs and managing IT spend effectively, according to Flexera survey.
Survey respondents are IT executives working in large enterprises with 2,000 or more employees, headquartered in North America and Europe, encompassing industries such as financial services, retail, e-commerce and industrial products. More than half are C-level executives.
The top challenge to managing spend effectively, cited by 86 percent of respondents, is the large number of manual processes. Considering the magnitude of potential savings, tackling these challenges can have a major impact on the bottom line.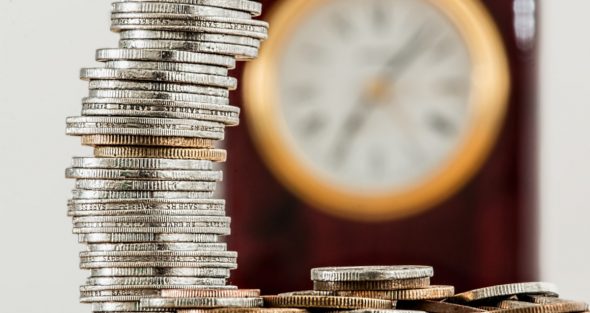 Read more: Help Net Security