1 Min read
CloudBees, the enterprise DevOps leader powering the continuous economy, and Google Cloud, announced that the two companies are collaborating to deliver a modern DevOps platform based on open source technologies powered by Google Cloud's Anthos.
CloudBees provides companies large and small with Jenkins-based continuous delivery solutions that are secure, open toolchain-enabled and scalable to transform software delivery processes across hybrid computing environments.
Google Cloud is delivering to enterprises a secure, open, intelligent and transformative enterprise cloud platform. Anthos, a hybrid and multi-cloud platform, is built on open source technologies pioneered by Google Cloud and enables consistency between on-premise and cloud environments.
Together, Google Cloud and CloudBees are helping to accelerate application development and strategically enable businesses with transformational technologies like continuous delivery automation, service mesh, containers and microservices.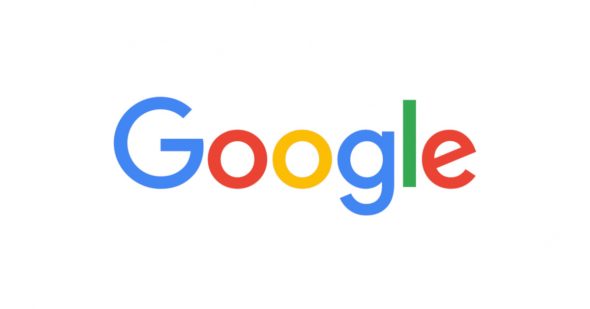 Read more: Help Net Security