Cisco has fixed a heap of security holes in a variety of its products, including a critical one affecting its SD-WAN Solution.
The most critical among the flaws fixed are a buffer overflow vulnerability (CVE-2019-1651) and a high risk unauthorized access flaw (CVE-2019-1647) affecting any Cisco vSmart Controller Software versions running a release of the Cisco SD-WAN Solution prior to 18.4.0.
CVE-2019-1651 could be exploited by sending a malicious file to an affected vContainer instance of the Cisco SD-WAN solution to trigger a DoS condition that could be used to execute arbitrary code as the root user.
CVE-2019-1647 can be misused by an attacker to directly connect to the exposed services, have direct unauthorized access to vSmart containers, and to retrieve and modify critical system files.
Customers can't download and deploy software to plug those holes, as they affect only the Cisco-hosted vContainer for the Cisco SD-WAN Solution.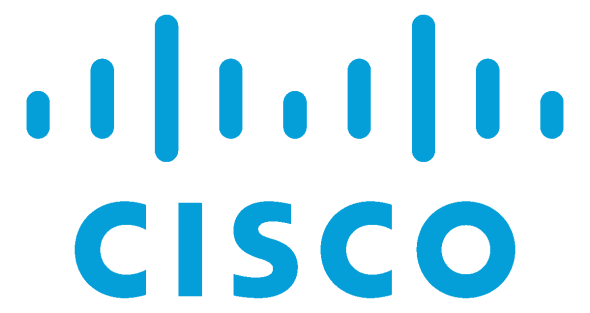 Read more: Help Net Security