2 Min read
In our previous post we discussed the current and future growth of content delivery market. The growing demand for web-based content from music downloads to the cloud, should push the overall content delivery network market to $7.4 billion by 2017.
See also: How Big is Content Delivery Market.
Similar reports predict that the annual growth rate of 24.6 percent between 2012 and 2017 will occur in North America, but its share of global traffic and revenue is expected to fall, interestingly. At the same time, China and Western Europe are expected to increase their share of the global "bit delivery" market.
In this post, we are going to focus on content delivery market in China and Asia Pacific region.
China and Asia Pacific on the Rise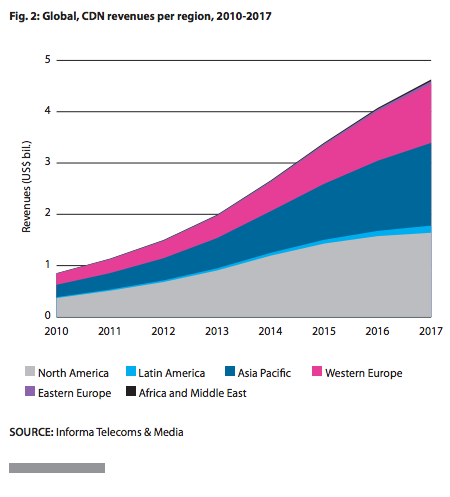 Image 1 – CDN Revenues per region, Source http://www.informatandm.com/wp-content/uploads/2012/10/CDN-whitepaper.pdf
The dark blue line on a graph, presented at Informa Telecoms & Media report, shows that the revenue, calculated in billions of US dollars, will continually grow, as we move towards the year 2017, for the CDN market in China and Asia Pacific region.
China is thus, inevitably the focus of huge interest from CDN operators.
The report continues: "The fragmented nature of the Chinese telecom market, with telcos offering services via numerous provincial subsidiaries, makes the local CDN market a complex one on the telco side, leaving the market clear for local CDN specialists like ChinaCache. ChinaCache remains the stand-out player in the local market with a 50% market share, local rival China NetCenter takes a further 30% of the market. ChinaCache steadily added subscribers in the 2007-2011 period, and is a formidable opponent for new foreign competitors."
Below, this growth of ChinaCache CDN operator in the specified period, is nicely illustrated: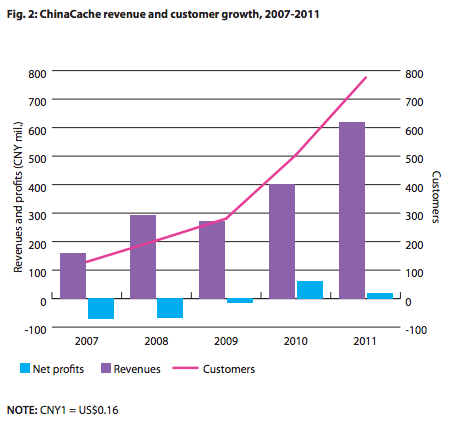 Image 2 – ChinaCache Revenue Growth (2007-2011), Source http://www.informatandm.com/wp-content/uploads/2012/10/CDN-whitepaper.pdf
Content Providers Mostly Choose to Work with a CDN Operator in China
The latencies between a server in UK or US and a server in China are much longer than UK to US, or US to UK servers. Many of the APIs (from Google, especially) also won't work in China. So, the solution for many CDN operators will actually include – setting up the network in China, and serving Chinese web users, and users from Asia Pacific region, directly from there.
Other rising Internet economies, besides China, in Asia, are Japan, Vietnam, Indonesia, Philippines. And content providers can not reach the whole Asian market with a single content delivery strategy. In most cases, however, they tend to work with a CDN provider.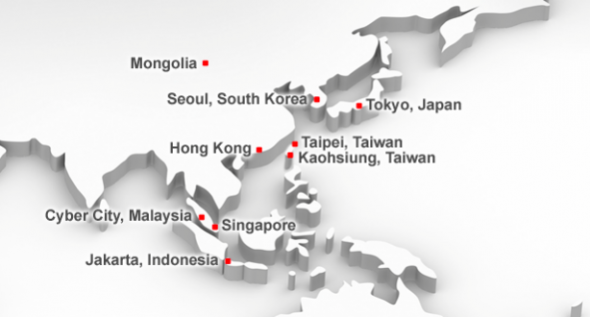 Image 3 – ChinaCache reach-out (direct coverage), Source http://en.chinacache.com/
No wonder that ChinaCache brags with this estimation from Mckinsey quarterly; "within five years, the greater Asia's billion-plus user market may generate revenues of more than $80 billion in Internet commerce, access fees, device sales, and so forth," and holds its soon-to-be rivaled foothold in Asia.