1 Min read
A card skimming operation has compromised 7,339 Magento-based online stores, allowing the attackers to quietly slurp payment card info as it's being entered by customers.
Flagged in early August by Peeter Marvet (in Estonian) and then by security researcher Willem de Groot these online shops were hit in the last six monts.
"The average recovery time is a few weeks, but at least 1,450 stores have hosted the MagentoCore.net parasite during the full past 6 months," de Groot shared.
And the campaign continues: according to his scans, the attackers have been hijacking 50 to 60 new stores per day over the last two weeks.
The online shops are likely compromised in a variety of ways: through Magento security holes, compromised accounts (either via malware or brute-forcing), etc.
Once the attackers gain access to the control panel of an e-commerce site, they change the code of the site's HTML template to include a call for a malicious script (mage.js) hosted on the attackers' servers.
The script records customers' keystrokes as they enter their card number, expiry date, security code and personally identifiable information (PII) and uploads the data to a server controlled by the attackers.
According to de Groot, among the victims of this operations are multi-million dollar, publicly traded companies and, of course, their customers.
If you're running a Magento-based e-commerce operation, you would do well to check whether you've been hit as well.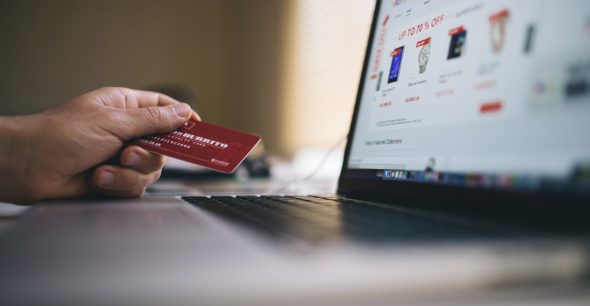 Read more: Help Net Security