1 Min read
Another massive data breach has struck the US financial sector: This time it's Capital One, which has officially confirmed a breach affecting about 100 million Americans and 6 million Canadians.
On July 29, 2019, the bank and credit card issuer reported an unauthorized intruder had gained access to several types of personal information belonging to Capital One credit card customers and people who had applied for credit cards between 2005 and early 2019. The FBI has arrested and charged one suspect, who is now in custody.
Most of the compromised information belonged to small businesses and consumers who had applied for credit cards. This included applicants' names, addresses, ZIP codes and postal codes, phone numbers, email addresses, birth dates, and self-reported income. Beyond application data, the intruder obtained portions of credit card customer information, including "status data" such as credit scores and limits, balances, payment history, and contact info. The breach also exposed pieces of transaction data from 23 days during 2016, 2017, and 2018, Capital One said in a statement.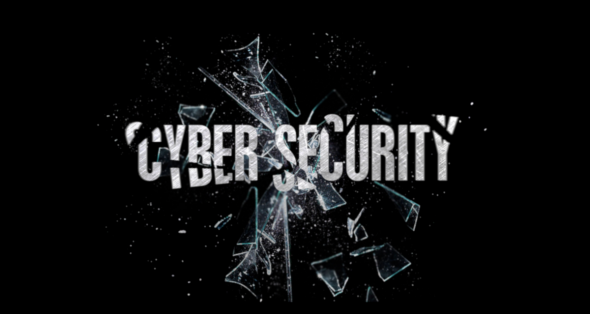 Read more: Dark Reading