Amazon Web Services (AWS) today joined its rivals in releasing a blockchain service, half a year after its CEO cited a lack of "practical use cases" for the technology.
Basing its blockchain-as-a-service (BaaS) on Ethereum and Hyperledger Fabric networks, AWS wants to give developers the tools they need to develop their own blockchain apps.
AWS's Blockchain Templates allows users to quickly launch either a public or private Ethereum network, or a private Hyperledger Fabric network, with the templates creating and configuring all the AWS resources needed based on the cloud giant's pay-as-you-go pricing structure.
AWS's push into the blockchain market sees it follow in the footsteps of rivals including IBM, Microsoft, Oracle and SAP, which have all deployed versions of this technology.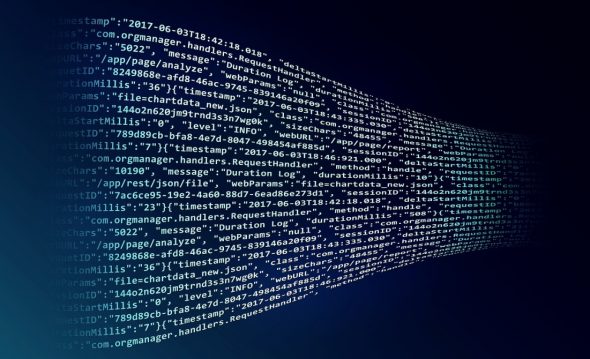 Read more: Cloudpro blog
Latest Articles
In the competitive world of aviation, where alliances are often forged with rivals, and competitors share skies as partners – GlobalDots is your co-pilot in navigating clouds of looming threats. Now, we are introducing our new e-book, which explores our curated innovative solutions for Aviation, including: Nowadays, where buying a ticket is just the beginning […]
Before widespread cloud adoption, the cloud's major selling point was a reduction in computing costs. Today, however, many organizations find themselves mired in increasingly costly and complex cloud environments, even forcing industry leaders such as Nvidia back toward on-prem setups. The priorities upheld by DevOps throughout the last decade have played a major role in […]