1 Min read
The cost of a data breach has risen 12% over the past 5 years and now costs $3.92 million on average, according to IBM. These rising expenses are representative of the multiyear financial impact of breaches, increased regulation and the complex process of resolving criminal attacks.
The financial consequences of a data breach can be particularly acute for small and midsize businesses. In the study, companies with less than 500 employees suffered losses of more than $2.5 million on average – a potentially crippling amount for small businesses, which typically earn $50 million or less in annual revenue.
For the first time this year, the report also examined the longtail financial impact of a data breach, finding that the effects of a data breach are felt for years. While an average of 67% of data breach costs were realized within the first year after a breach, 22% accrued in the second year and another 11% accumulated more than two years after a breach.
The longtail costs were higher in the second and third years for organizations in highly-regulated environments, such as healthcare, financial services, energy and pharmaceuticals.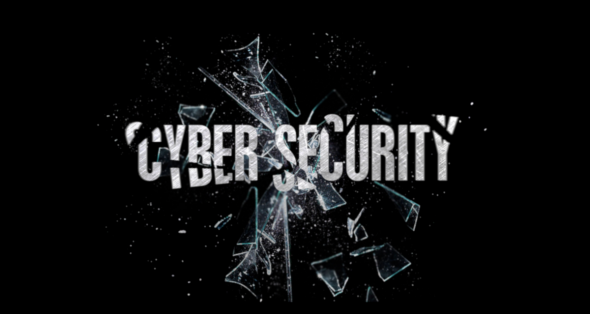 Read more: Help Net Security