1 Min read
Taiwanese computer maker ASUS may have inadvertently distributed malware to over 1 million users of its systems worldwide after attackers compromised software update servers at the company last year, Kaspersky Lab said in a report Monday.
Available telemetry shows the attackers planted the malware, disguised as legitimate software, on servers that ASUS uses to automatically push out software and firmware updates to users of its systems. The poisoned updates were hard to spot and block because they were digitally signed using legitimate ASUS certificates, Kaspersky Lab said.
The attacks happened between June and November 2018 and impacted ASUS customers that had enabled the ASUS Live Update utility on their systems. The utility is preinstalled on most ASUS computers and is used to automatically update applications, software drivers, firmware, and other components.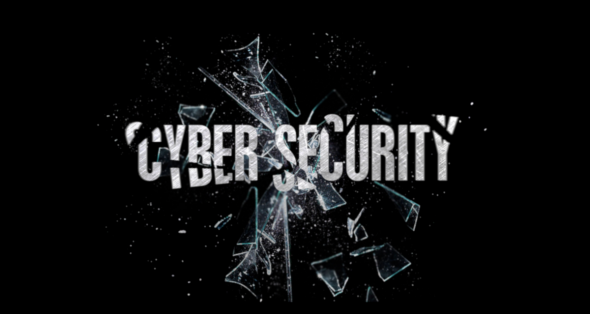 Read more: Dark Reading