1 Min read
2018 had the most weaponized vulnerabilities ever (177), which represents a 139% increase compared to 2017, according to the RiskSense latest report.
In addition, the rate of exploits discovered in the wild before a patch was available was nearly three times higher last year than the previous record set in 2010.
The RiskSense Vulnerability Weaponization Insights Report provides an in-depth analysis of vulnerabilities and weaponization patterns across the Adobe family of products from August 1996 through November 2018, and spans 2,891 Common Vulnerabilities and Exposure (CVE) entries.
While the primary data source was Adobe security bulletins and advisories, the study also included CVEs published by third parties such as scanner knowledge bases, bug bounty programs, vendors (SUSE, Red Hat, Microsoft, etc.), and NVD entries that were not included in Adobe security bulletins and advisories.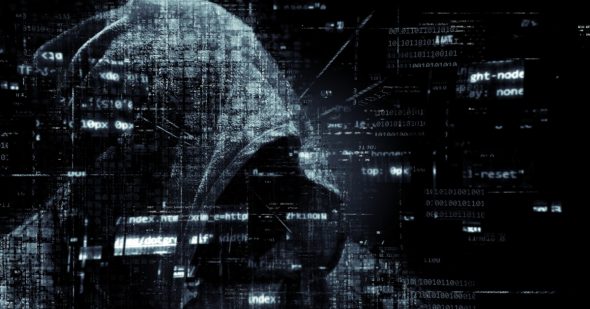 Read more: Help Net Security