4 Min read
Apple builds its own CDN?
Apple is reportedly building its own CDN capability, according to Dan Rayburn, a long-time CDN expert and EVP of Streaming Media. This could disturb CDN providers such as Akamai or Level3. Building its own CDN, however, would help Apple manage its growing iCloud service usage, as well as hosting and delivering content from the iTunes and App Stores, both streamed and downloaded, independently. "The biggest advantage for Apple in building its own CDN might come from improved quality and reliability of services," says TechCrunch. "Apps, movies and music would all potentially download faster if Apple controlled the entire chain, for instance, since it has to spend less time dealing with third-party players outside of its corporate domain, which invariably add delays, miscommunications and possible points of failure into the mix."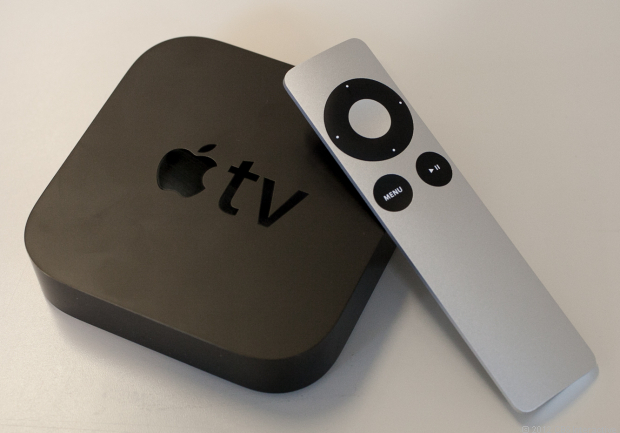 Netflix did the same thing two years ago and the decision has been said to be a key factor in the company's evolution. Apple's need for bandwidth and supporting infrastructure also grows as it moves further into television, with Apple TV.
Read more:
Microsoft names Satya Nadella new CEO
On February 4th, Microsoft Corp. announced that their new CEO will be Satya Nadella, previously Executive Vice President of Microsoft's Cloud and Enterprise group. "Satya is a proven leader with hard-core engineering skills, business vision and the ability to bring people together. His vision for how technology will be used and experienced around the world is exactly what Microsoft needs as the company enters its next chapter of expanded product innovation and growth," said Microsoft's founder, Bill Gates. Nadella supported company's move to the cloud and the development of one of the largest cloud infrastructures in the world supporting Bing, Xbox, Office and other services. "A big part of my job is to accelerate our ability to bring innovative products to our customers more quickly," said he.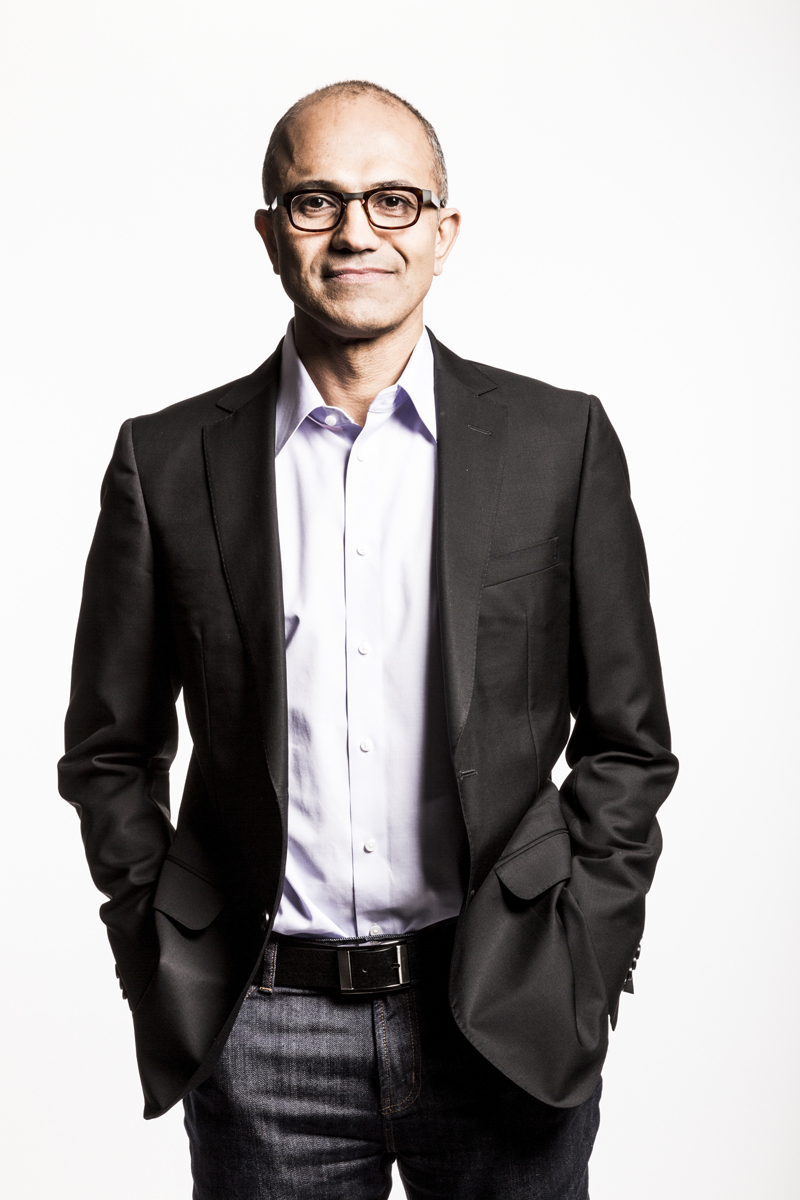 Read the official press release here.
Image source
VMware claims strong finish in Q4
VMware's 2013 fiscal year ended with total revenue at $5.2 billion, up 17 percent. VMware, Inc. (Palo Alto) is an American software company that provides cloud and virtualization software and services, and was the first to successfully virtualize the x86 architecture. With a strong performance in Q4, and in 2013 as a whole, the company states to continue with same momentum in 2014, explains Linthicum at GigaOM. "The reality of VMware is that it owns much of what's in modern data centers now, and it certainly has a huge install base of virtualization products. However, for the most part, these are not clouds and will never be clouds. But, that's okay. The focus of VMware should be around internal systems, and support for the emerging use of public clouds such as AWS and others. There is much revenue to be found there. With a bit of focus, it's theirs for the taking."
Read the full article at GigaOM.
Cisco Systems investing $6 million in Embrane
Cisco Systems is investing $6 million in software-defined networking (SDN) startup Embrane, as a part of $12 million funding round for the vendor. Embrane reportedly delivers the industry's first distributed software platform that powers high performance, elastic, virtual network services on-demand. It would allow companies such as Rackspace, Verizon or hosting companies building out Infrastructure-as-a-Service offerings, to add virtualized services at Layers 4 through 7 of the networking stack i.e. everything that's not the actual movement of packets, and includes services such as load balancing, firewalls, virtual private networking and others. Cisco said that it would like to ensure that Embrane's technology works well with Cisco's stuff, although it is all theoretical at this point. "The promise of SDN is to facilitate the creation of readily re-configurable networks in software, companies could even deploy SDN on commodity (i.e. cheap) hardware – a proposition that obviously has ramifications for Cisco, which pays its bills by selling high end networking hardware," reports GigaOM. This could be compared to VMware's 2012 purchase of Nicira, also an SDN player.
What could Google do to shake up Amazon: From 1 to 8
"Google has rolled out a ton of stuff over the past year, but AWS has a seven-year head start, so Google Cloud needs to do more, and do it faster," says Barb Darrow. "The company has the technical chops and the resources to build all this stuff. Now it has to get cracking to deliver more of it ASAP." Since Google is number 2 behind Amazon Web Services, Darrow lists eight things that could get this giant a step ahead. In a nutshell, this means:
Launch reserved instances.
Churn out more managed service-y services
Parlay search.
Get louder about cloud
Offer more and different types of instances
Add more regions
Offer virtual machine image import/export
Do all of the above but faster
Read it step by step, here.