1 Min read
Total annual spend on Mobile Edge Computing (the collection and analysis of data at the source of generation, at the Edge of the network, instead of a centralised location such as the cloud), will reach $11.2 billion by 2024, according to Juniper Research.
This is up from an estimated $1.3 billion in 2019, with an average annual growth of 52.9%.
Juniper Research ranked leading players in the Edge Processing sector by a range of factors, such as the depth of their experience in IoT, their geographical footprint, along with the number, and type, of industries served.
The top five players are: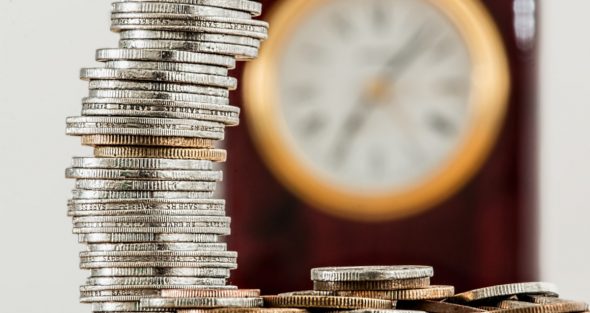 Read more: Help Net Security