3 Min read
Amazon Looking to Offer Slack Takeover Bid
Numerous sources suggest that the chat-based team collaboration app is being eyed by many companies, including Amazon.
According to Bloomberg, the San Francisco-based startup could be valued north of $ 9 billion. It is still unclear which companies besides Amazon would be interested in a takeover. Although the collaboration market became a hot investment spot in recent years, it is unlikely that Facebook or Microsoft are interested in the deal as they are developing their own solutions.
Amazon might just be looking for a shortcut for entering the market. Slack would be a perfect vehicle for that, with over 5 million daily active users and 1.5 million monthly paying subscribers.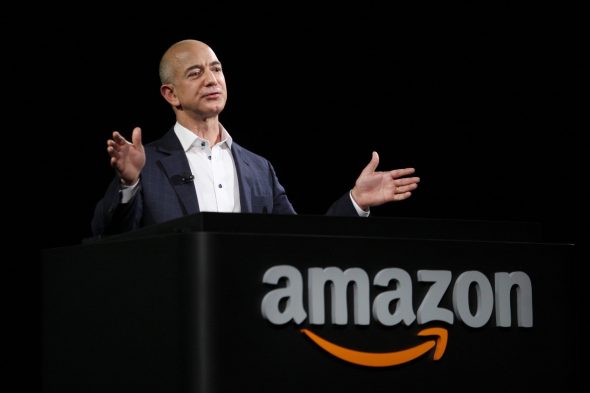 Read More:
Researchers Discover New Fileless Ransomware Strain with Code Injection Ability
A new strain of ransomware has recently been discovered in the wild. Named "Sorebrect", security experts claim it's a fileless malware able to insert code into system processes (svchost.exe). It then starts a self-erasing sequence to avoid detection.
The fileless ransomware targets systems from all kind of industries as manufacturing, technology, telecommunications and other. Sorebrect was supposedly built to target Middle Eastern countries, but since last month the threat expanded to systems in China, Russia, Canada, US, Mexico, Japan, Croatia, Italy and other.
Read More:
Forrester Predicts Cloud Security Spend Will Reach $3.5 Billion in Four Years
The analyst firm forecasts that global cloud security spendings will grow to $ 3.5 billions by 2021.
As the overall cloud market is expected to rise over $ 236 billion in spendings by 2020, the adjacent security market is set to follow suite. Forrester's research found that more than 50% of interviewed IT decision makers worry about SaaS, IaaS, Paas and virtual data center's data integrity and security.
The report also reveals that security companies are reassuring their clients on the safety of their cloud, as well as that enterprises are increasingly open to apply for third-party security solutions.
Read More:
Homeland Security and FBI Warn About Delta Charlie DDoS Botnet
The FBI and U.S. Department of Homeland Security have released a joint report warning about an ongoing North Korean hacking operation.
The newly discovered botnet malware, dubbed "Delta Charlie", is able to launch different DDoS attacks, such as DNS, NTP or CGP based DDoS attacks.
The malware is allegedly being used by a state-sponsored North Korean hacking group known as Hidden Cobra, often known as Guardians of Peace or Lazarus Group, and closely connected to the WannaCry ransomware epidemic.
Read More:
List Bombing is the Latest Trend in Cyber Harassment
In their latest blog post, Rackspace disclosed that they encountered an increase in the number of their IPs being listed on the Spamhaus Block List.
Further investigation pointed out that they were indeed victims of a "list bombing" attack, the latest trend in online harassment. List bombing happens when hackers target vulnerable email sign-up pages with bots instructed to subscribe users for hundreds of thousands of newsletters.
The massive influx of requests ultimately results in harming the recipient's email environment as it creates a DDoS effect. The abuse can also lead to blacklisting which then prevents legitimate subscribers from getting their newsletters and other emails.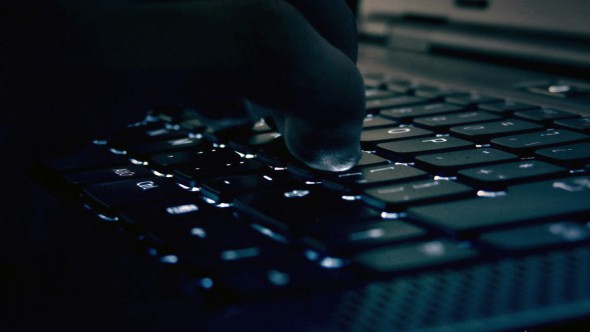 Read More: