1 Min read
A little over eight months have passed since the EU General Data Protection Regulation (GDPR) became enforceable, but it's becoming clear that sweeping data breaches under the carpet has become a very high-risk strategy.
The European Commission (EC) has recently published an infographic presenting statistics and information related to the compliance and enforcement of the GDPR rules.
It says that data protection authorities across Europe have received over 95,000 complaints from individuals or organizations and over 41,000 data breach notifications by companies, and that most complaints are related to telemarketing, promotional emails, and video surveillance/CCTV.
But, according to global law firm DLA Piper, those numbers are conservative as they are based on the voluntary contributions of data protection regulators of just 21 out of the 28 EU Member States.
According to their estimates, the Netherlands, Germany and the UK topped the list of countries with most reported breaches (15,400, 12,600, and 10,600 respectively). The lowest numbers of reported breaches were made in Cyprus, Iceland and Liechtenstein (35, 25, and 15 respectively).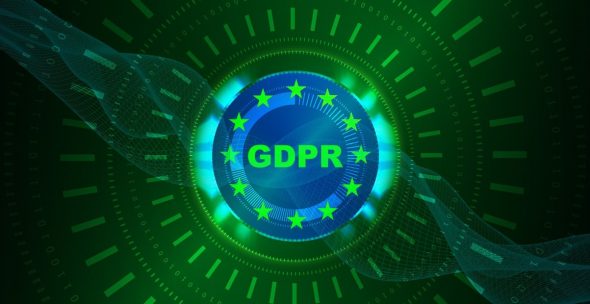 Read more: Help Net Security