2 Min read
Enabling the business outcome in a 'Real-Time' enterprise environment is the next challenge for global brands and government agencies in 2019.
Tech companies will need to drive hard to continually exceed to their customers' expectations during a time of accelerating change. They will need to show how technology can help deliver on their customers' objectives, improve agility, security and impact, or they risk being disrupted.
Here is Verizon Enterprise Solutions' view of those enterprise technology trends that are most likely to impact our global business and government customers in 2019.
Foundational technologies – Software Defined Networks, 4G, the Internet of Things, intelligent video, security, telematics – are already changing the operations of business. In 2019, savvy CIOs will be focusing on how to reinvent their operations to leverage the enormous potential promised by disruptive technologies like 5G, artificial intelligence/machine learning, automation and robotics, augmented and virtual reality and the next-gen cloud including edge computing.
Customer experience (CX) has been a hot topic over recent years, but many of us have had personal experience of the big brands letting us down. With AI infiltrating CX systems, there's an unprecedented opportunity to move to a principle of 'personalization for you', putting the customer back in the center of the business opportunity.
Robotic process automation and machine learning (ML) will transform how business operates – and what skills a business workforce needs. In 2019, educators and businesses will focus on how to build a pool of data scientists and ML specialists to support our future "skills needs", rather than yesterday's business requirements.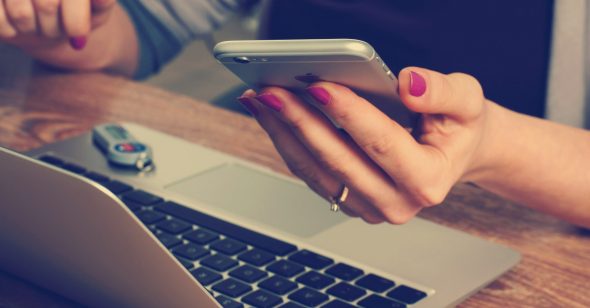 Read more: Help Net Security