1 Min read
Ransomware attacks may be declining in number but almost every other metric related to the threat is trending upward: higher ransom payments, more downtime loss, and longer recovery time.
Those are some of the findings from a new report from Coveware that studied data from ransomware attacks in the first quarter of 2019. Overall, victims paid more ransom money, experienced greater downtime, and took longer to recover from an attack than ever before.
Much of these trends were driven by an increase in ransomware types such as Ryuk, Bitpayment, and Iencrypted, that were used in customized, targeted attacks on large enterprises, Coveware said.
The majority of ransomware attacks are targeted and require multiple layers of security, access restrictions, and backups to properly defend against.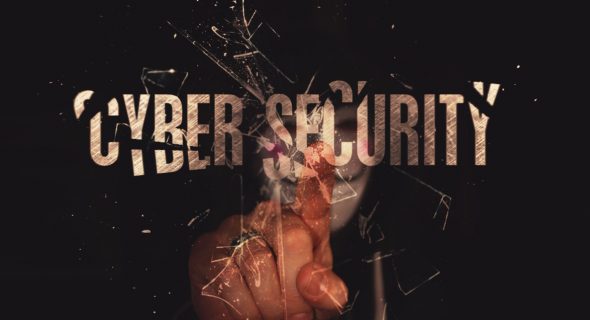 Read more: Dark Reading