4 Min read
Choosing a CDN to handle your web traffic is often a way to go. But right after you decide it's time to hire a CDN, the question remains: which CDN provider is best suited for my web business. Almost every single CDN provider has a trial period available before hiring them full time, which is great news for every potential customer in need of web performance boost.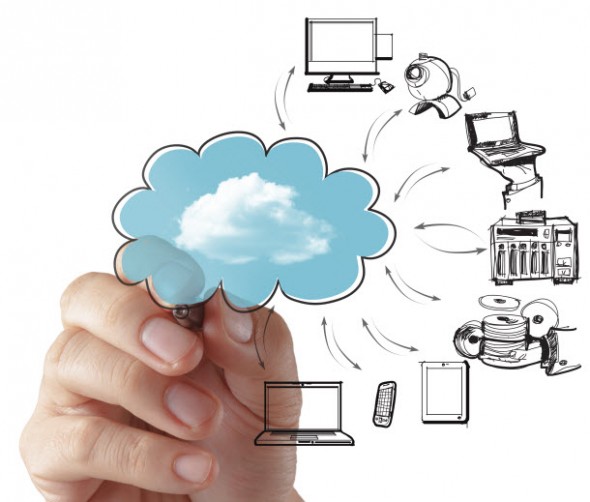 But how to use the trial time efficiently? A trial period is a great way to see if a CDN provider is a perfect fit for your web business or blog. This step is key to a successful web performance site and should never be skipped. In this article we're gonna cover the 101's of testing your CDN trial in order to find out the best suited CDN service provider.
The purpose of the trial is quite simple actually, it's simply to find out what provider suits you the most. The point is to gather as much experience as possible in using a CDN and working with a provider. You need to ask yourself 3 key questions and try to answer them through a free trial period. The one who gets the most points – wins. These are the 3 top questions:
Is it simple enough to use – a simple interface can go a long way towards sparing time.

Is it fast – one of the key benefits of deploying a CDN, if not the most important one.

Does the CDN perform as expected – every web business is different and the CDN must fit your needs.
The Step No. 1 is always to keep logs.
It's a systematic way of testing which lets you backtrack easy and is important when reviewing multiple test participants; keep notes and get ready for the actual testing.
Step No. 2 – starting the trial process
Create a real-world test page (e.g. a copy of your homepage) and switch on the CDN for that, or even start with your real website, but make sure you're closely monitoring the performance; don't take any unnecessary risks. Start setting up the CDN you're observing.
Ask yourself, what do you want it to do? And then configure it to do just that. This is where you'll find out whether it's simple to use – which is key for time savings – and does it do what you want it to do, for example, turn on Gzip compression, create the custom CNAME, etc. The CDN provider should get involved as much as possible, advising you while taking your initial requests into account. Use analytics that are offered to you, log them and then compare to the others.
Step No. 3 – does the CDN function well?
The purpose of this step is to evaluate functionality. List your requirements properly and evaluate the features of every CDN provider's trial. These are some requirements that you should take into account:
Security – DDoS continues to grow rapidly and it's a well-known fact that a CDN helps protect your website. The amount of security you get by deploying a certain CDN provider should never be overlooked
Online control panel – how simple is it to use, how does it feel and is it responsive enough?
Change propagation time – how much time does it take for a change to be implemented on the CDN platform/edge servers
Reports – what's the quality of the data collected, are the analytics requirements met?
Step No. 4: Performance
Performance is the most important benefit of deploying a CDN. It's key to a fast and functional website that has the minimal load time possible and meets the high user expectations. The performance boost you get from a certain CDN trial is the most important metric in the decision making process. This metric is hard to get a grip on. One of the best performance boost indicators are page load time and mobile responsiveness. You canrun web page performance tests using Webpagetest.org on that test page. Doing it from various geographical locations is important because the a CDN's purpose is to make your website fast, no matter where the end user is located. Test your website as often as possible.
Step 5: Customer service/overall satisfaction
It's fairly common that users need help setting up their CDN. The "help" part is the job of the customer support. Don't be shy to ask, it's their responsiveness that matters a lot. You need swift and effective help, with a pleasant tone. Feel free to contact them whenever you get stuck, their willingness to engage you is hugely important. Don't just ask once. Review their CS through these questions:
How responsive is their support?

What's the quality of the response?

Are they friendly?

How did they chose to contact you (e-mail, phone or other online mediums)?