1 Min read
There were 1,903 publicly disclosed data compromise events in the first three months of the year, exposing over 1.9 billion records, according to Risk Based Security.
No other first quarter has seen this level of activity, putting 2019 on pace to be yet another "worst year on record" for the number of publicly reported breaches.
The report finds that 67.6% of records compromised in Q1 were due to exposure of sensitive data on the Internet.
A particular area of interest for the research team is breach event timelines. Throughout 2018, the QuickView Reports focused on analysis of the time interval between the date an incident is first discovered by the breached organization, to the date the incident is first publicly disclosed.
Initial research indicated the gap between discovery and disclosure incrementally shrank from 2014 though the first quarter of 2018, but stalled for the remainder of the year.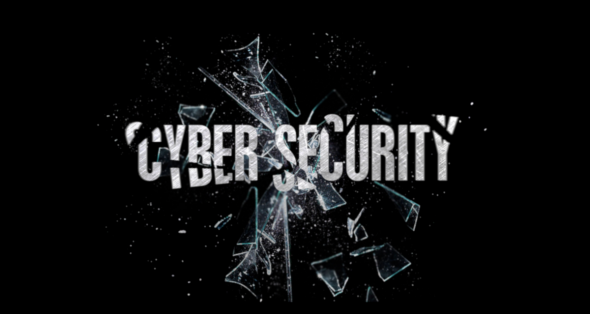 Read more: Help Net Security