1 Min read
Vendor revenue in the worldwide server market increased 4.4% year over year to $19.8 billion during the first quarter of 2019 (1Q19). Worldwide server shipments declined 5.1% year over year to just under 2.6 million units in 1Q19, according to the IDC Worldwide Quarterly Server Tracker.
The overall server market slowed in 1Q19 after experiencing six consecutive quarters of double-digit revenue growth although pockets of robust growth remain. Volume server revenue increased by 4.2% to $16.7 billion, while midrange server revenue grew 30.2% to $2.1 billion. High-end systems contracted steeply for a second consecutive quarter, declining 24.7% year over year to $976 million.
The number 1 position in the worldwide server market during 1Q19 was Dell Technologies with 20.2% revenue share, followed by HPE/New H3C Group, with 17.8% revenue share. Dell Technologies grew revenues 8.9% year over year while HPE/New H3C Group increased revenues 0.2%.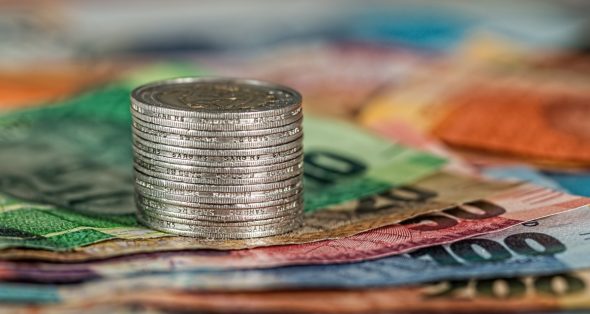 Read more: Help Net Security