1 Min read
Avast launched its annual Threat Landscape Report, detailing the biggest security trends facing consumers in 2019 as collected by the Avast Threat Labs team.
Some of the key security trends that will evolve or continue to impact consumers in 2019 include:
The dawn of adversarial AI
IoT threats will become more sophisticated
Router attacks will advance
The evolution of mobile threats
"This year, we celebrated the 30th anniversary of the World Wide Web. Fast forward thirty years and the threat landscape is exponentially more complex, and the available attack surface is growing faster than it has at any other point in the history of technology."
– Ondrej Vlcek, President of Consumer at Avast
PC viruses, while still a global threat, have been joined by a multitude of malware categories that deliver more attacks. People are acquiring more and varied types of connected devices, meaning every aspect of our lives could be compromised by an attack. Looking ahead to 2019, these trends point to a magnification of threats through these expanding threat surfaces.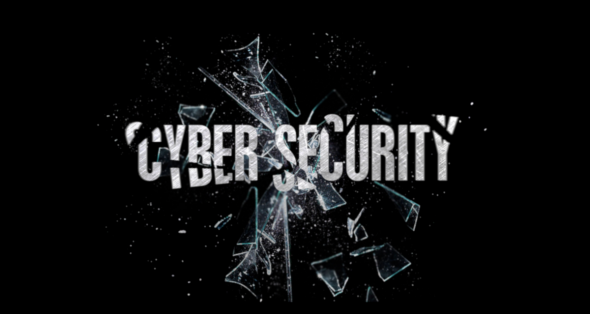 Read more: Help Net Security