1 Min read
Vendor revenue in the worldwide server market declined 6.7% year over year to $22.0 billion during the third quarter of 2019 (3Q19), according to IDC. Worldwide server shipments declined 3.0% year over year to just under 3.1 million units in 3Q19.
In terms of server class, volume server revenue was down 4.0% to $17.9 billion, while midrange server revenue declined 14.3% to $3.0 billion and high-end systems contracted by 23.7% to $1.1 billion.
Dell Technologies and the combined HPE/New H3C Group ended 3Q19 in a statistical tie for the number one position with 17.2% and 16.8% revenue share, respectively. Revenues for Dell Technologies declined 10.8% year over year while HPE/New H3C Group was down 3.2% year over year.
The third ranking server company during the quarter was Inspur/Inspur Power Systems, which captured 9.0% market share and grew revenues 15.3% year over year. Lenovo and Cisco ended the quarter tied for the fifth position with 5.4% and 4.9% revenue share, respectively.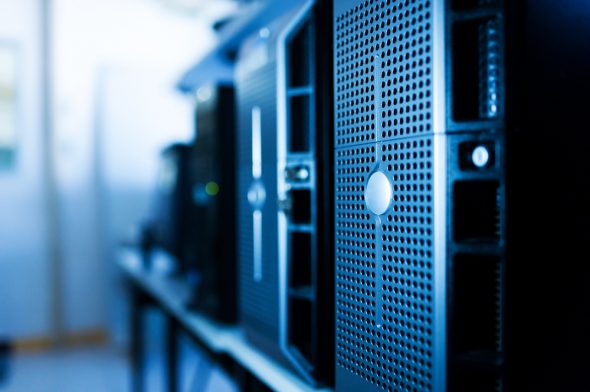 Read more: Help Net Security