3 Min read
Salesforce's Einstein to Empower Marketers
Salesforce is pushing their AI into new industries. The company revealed Einstein Account-Based Marketing, a powerful AI engine whose purpose is to help marketers make better data-driven decisions.
The comprehensive B2B solution leverages Einstein's AI to make it easier for marketers and sales teams to target their top customers. The Einstein ABM solution contains many features like:
Einstein Lead Scoring – identifies the accounts that are most likely to convert by combining indicators such as previous purchases and relationship history.
Engagement Studio – enables sending of personalized emails to targets based on their behavior or qualifying values.
Einstein Opportunity Insights – rates in the background to analyze how prospects are reacting, whether they feel positive or negatively towards the brands and competitors.
B2B Marketing and Sales Analytics – Following the campaign, businesses can see how their campaign performed. It includes data on the user journey and helps discover the most effective journeys for conversion.
Salesforce is clearly betting big on their AI and big data capabilities.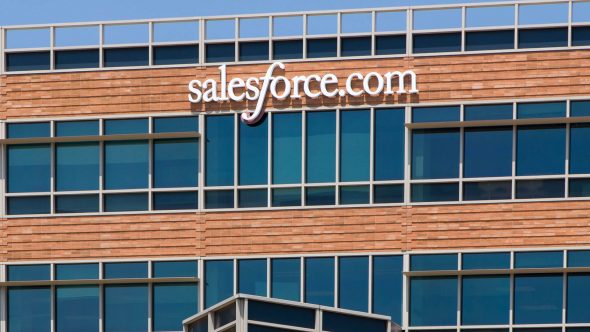 Read More:
Facebook Will Move WhatsApp to its Own Data Centers
The popular messaging service will be moved from IBM's cloud to Facebook's own data centers.
According to CNBC, WhatsApp has been one of IBM's top customers in terms of revenue. WhatsApp has continued to use IBM's servers since 2014, when it was acquired for $19 billion. The social giant may have delayed the move of WhatsApp since it was in the process of migrating Instagram from AWS to, again, it's own capacities.
Some sources suggest that at one point Facebook's cloud spend was around $2 million/month.
Read More:
Researchers Discovered Dangerous Malware that Can Take Down Electric Power Grids
Security researchers say they have found a new dangerous piece of malware that targets critical industrial control systems and can even cause blackouts.
Named "Industroyer" or "CrashOverRide," the malware was likely the one used in the December 2016 cyber attack against Ukrainian electric utility Ukrenergo. CrashOverRide is described by some as the biggest cyber threat aimed toward industrial capacities. It doesn't leverage any "zero-day" software flaws, instead, it relies on four different global industrial communication protocol.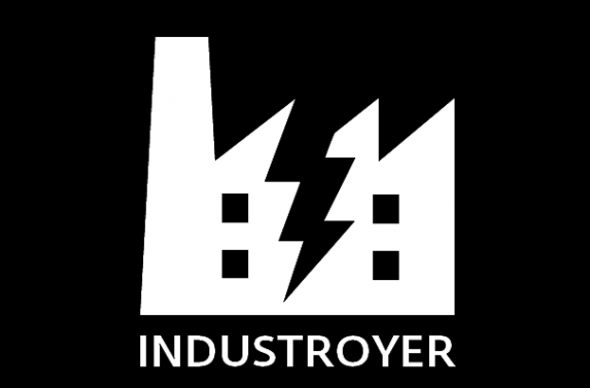 Read More:
Zenedge to Release Their API Security Suite
Last week, Zenedge announced the release of Zenedge API Security. The security firm is launching their API protection solution with full application layer protection.
In a recent press release, Zenedge described their API solution as more advanced and sophisticated. While competing API security solutions rely on IP limitations and basic DDoS protection, Zenedge's solution leverages advanced algorithms to vet API requests and determine the legitimacy of user activity.
APIs are increasingly penetrating into business-critical apps and data stores which makes them an attractive target for cyber criminals. The API Security Suite by Zenedge will also protect against dictionary attacks, API scraping, API hijacking, as well as other attacks at the network, transport, and application layers of the OSI model.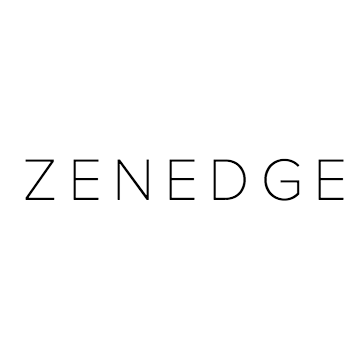 Read More:
French Police Seizes 6 Tor Servers in Latest WannaCry Development
Authorities worldwide are still on alert after the global cyber attack launched on Friday, 12th May. The WannaCry ransomware hijacked over 300,000 machines through more than 150 countries within just 3 days.
Last week, the latest development. French authorities have seized at least 6 Tor guard node servers that were hosted on a French-based hosting provider. According to claims by a French hacktivist on May 15th, the Central Office for Combating Crime Related to Information and Communication Technologies (OCLCTIC) raided the Online.net hosting provider and seized his Tor backup servers.
The WannaCry epidemic used self-spreading capabilities to infect Windows machines, especially those running on older versions. Even though most affected institutions have returned to normal, authorities across the globe are still hunting the perpetrators.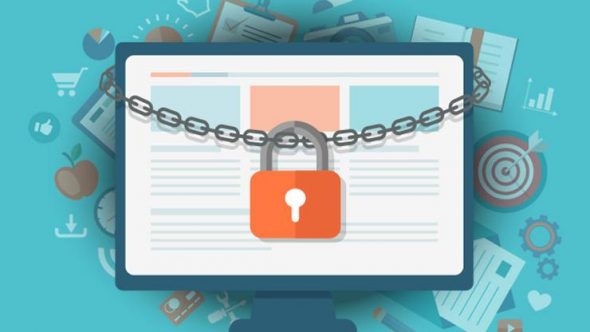 Read More: