1 Min read
Salesforce, one of the world's most known cloud-based CRM providers, has announced Sales Integration Cloud – a new service aimed at turning customer data into valuable insights which will enable better targeting through content.
The company explained it would use its recently acquired MuleSoft's technology to power its integration cloud.
Salesforce's Integration Cloud allows marketers to build a comprehensive profile of the customer from all sources of data, all accessible from one place, making it much easier to manage interactions and touchpoints without having to bounce from app to app, platform to platform.
"Companies of every size and industry need to transform how they operate in the digital era—and that transformation starts and ends with the customer."
– Bret Taylor, president and chief product officer, Salesforce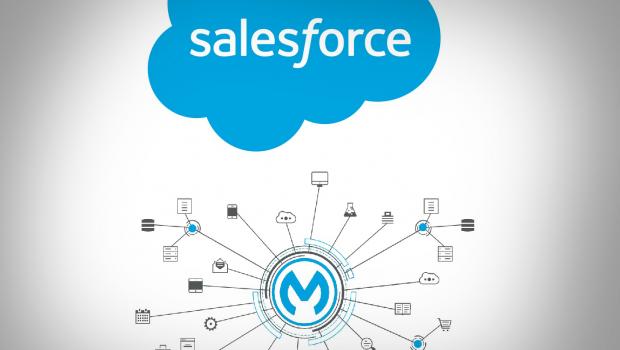 Read more: Cloudpro