1 Min read
Orange Business Services and Cisco are co-innovating to help customers transform their enterprise local area network (LAN) into more flexible, powerful software defined LANs (SD-LAN).
Building on its existing relationship and SD-WAN customer successes, Orange and Cisco will work with customers to develop SD-LAN solutions in its Open Labs program, tailored to address individual customers' business challenges and use cases with network automation, analytics and security.
The Orange Open Labs provide a global mix of physical and virtual resources for innovation and development. This helps companies explore their future connectivity and performance possibilities in a safe and secure environment.
The benefit of hands-on experience is clear, with 80 percent of enterprises utilizing the Open Lab for an SD-WAN proof of concept (PoC) moving on to roll-out SD-WAN pilots with Orange Business Services.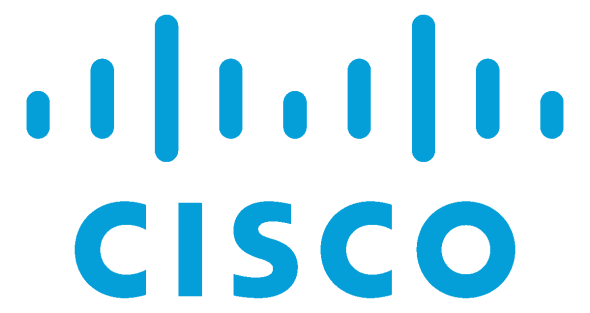 Read more: Help Net Security