1 Min read
Oracle has again launched legal proceedings over the US Pentagon's single-vendor cloud contract, filing a suit against the Department of Defence in the US Court of Federal Claims.
The legacy database business has already had legal action dismissed by the Government Accountability Office, however, a redacted version of the company's latest complaint, published this week, shows the company is not backing down.
However, the GAO maintains that the single vendor approach does not violate any laws and that for issues of national security the process is in the government's best interests.
The contract, known as the Joint Enterprise Defense Infrastructure (JEDI) cloud, involves the migration of defence department data to a commercially operated cloud system. However, because the contract is only on offer to a single winning bidder, Oracle says it's illegal and out of sync with the industry.
Amazon Web Services is thought to be the front-runner for the contract, which is an outcome that Oracle will not like given the current mudslinging between the two. During his AWS re:Invent last month, CEO Andy Jassy announced that the company would be off Oracle databases by the end of 2019.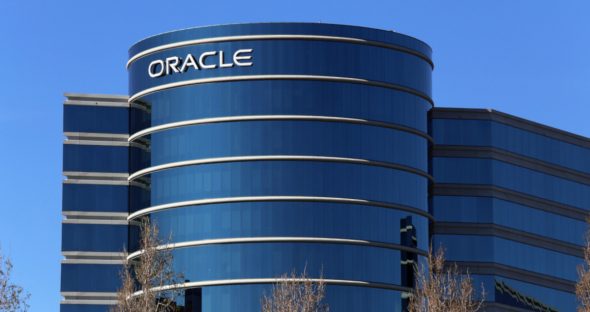 Read more: Cloudpro blog