1 Min read
Microsoft has announced it will extend the rights that are at the heart of GDPR to all of their consumer customers worldwide.
"Known as Data Subject Rights, they include the right to know what data we collect about you, to correct that data, to delete it and even to take it somewhere else."
– Julie Brill, Corporate VP and Deputy General Counsel,Microsoft.
Users can access these tools through Microsoft's privacy dashboard.
Changes to the dashboard that allow Microsoft to comply with GDPR requirements have already been made in January 2018, when the wider availability of the Windows Diagnostic Data Viewer tool was announced.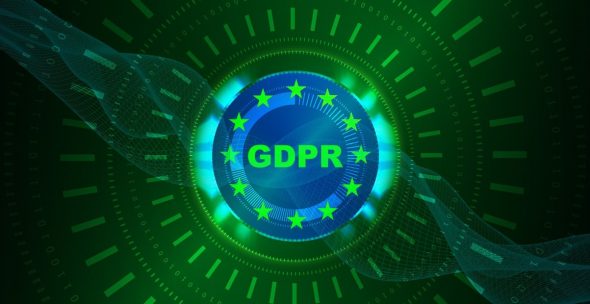 Read more: Help Net Security