1 Min read
A new ThreatMetrix Cybercrime Report revealed that identity spoofing, fuelled by stolen identity data, is the most prevalent attack vector for the gaming and gambling industry. It also pinpointed a marked growth in location (IP) spoofing attacks.
In the second quarter, location spoofing became the fastest growing attack vector in the space, increasing 257% year-on-year. This is due to the availability of more sophisticated location spoofing tools, which fraudsters use to attempt to disguise their true location to launder money. From collusive play and self-excluders, to malicious account takeovers (ATOs), operators must always be able to differentiate trusted users from fraudsters.
Mobile transactions also continue to rise, as people increasingly use smartphones to place bets and access accounts. 71% of all gaming and gambling transactions are now made via mobile devices, a 45% increase year-on-year. Fraudsters have identified mobile as a key opportunity to monetize stolen credentials, with mobile payments more heavily attacked than any other transaction.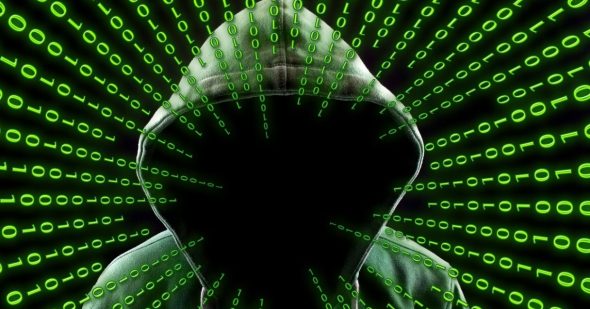 Read more: Help Net Security