Hybrid Fog and IPM solutions
This week, Dyn wrote about a very interesting phenomenon which will be of great importance as time goes by: Hybrid Multi-Cloud Fog. Every serious company knows the benefits of deploying multiple cloud, hosters and CDNs, but, hidden behind the edge of these providers is an unseen world of misconfiguration, overloaded pipes, shielded attacks and broken infrastructures. The path from the user to the enterprise using these services is littered with constant issues from these networks and assets that need to be resolved or avoided. The solution to the problem is Internet Performance Management or IPM which offers the necessary visibility and control into public and private cloud resources to mitigate any problems that may come to mind. If you need help deploying these services, GlobalDots, as always, is here to help.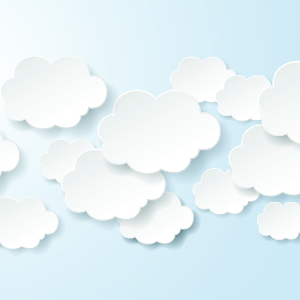 Read more: Dyn Blog
Oracle announces acquisition of Dyn
Oracle announced that they just signed an agreement to purchase and acquire ISP management company Dyn. The estimates of these sale are at approximately $600-$700 million. On their blog, Dyn has announced why they're excited about joining Oracle:
While Oracle already offers enterprise-class IaaS and PaaS for Internet applications and cloud service, Managed DNS and its corresponding value added services are critical core components of being a full-stack cloud platform provider. Adding Dyn's best-in-class DNS solution to Oracle cloud will provide enterprise customers a one-stop shop for infrastructure services. This combination will bring deeper value to our customers.

This is an exciting next step and it is one we believe will have a lasting impact on the performance of the internet. It is an exciting day. Thank you to everyone who played a part in our journey.
– Kyle York (Chief Strategy Officer at Dyn)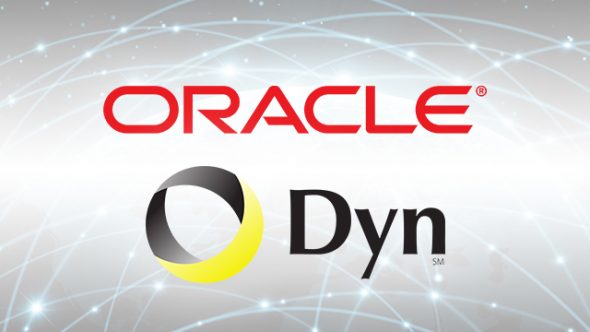 Read more: Dyn Blog, Hacking Threat
US citizens and the mass surveillance panic
Signal, the popular encrypted messaging app, has witnessed a spike in popularity in the wake of mass government surveillance panic related to the incoming Trump presidency. Marlinspike, the co-founder of Signal believes that users have downloaded Signal as a safe refuge from surveillance and, in essence, just want their messages to remain read only be the people they were sent out to.
"We've never really seen any single event in the past that's resulted in this kind of sustained, day-over-day, interest,"
– Moxie Marlinspike (Co-Founder of Signal)
Read more: Hacking Threat
Most of Cloudflare users are now using IPv6
IPv6 is faster. And more and more businesses are using it. Cloudflare mentiones two main reasons:
Operating systems and browsers impose an artificial delay from 25ms to 300ms on connections made over IPv4
Mobile phones don't have to translate IPv4 to IPv6 and vice-versa which also significantly improves speed
Here's a ranking list of countries that are currently driving IPv6 adoption:
Belgium, 56.47%
Ireland, 31.75%*
Greece, 20.79%
Germany, 15.87%
Ecuador, 15.62%
Luxembourg, 15.51%
Portugal, 14.07%
Estonia, 13.75%
India, 11.84%
Peru, 10.57%
Read more: Cloudflare Blog
Wowza reaches a milestone in Low-Latency Streaming
Wowza updated their Streaming Engine and improved their low-latency streaming. The update also incorporates new GPU scaling and provides more cloud deployment options. Their enhanced player makes it easier to deliver Flash-free videos across a range of devices, applications and websites.
Read more about Wowza: Bizety