1 Min read
Google announced the release of an open-source framework and an SDK dubbed 'Asylo' that allows developers to build applications targeting trusted execution environments.
The Asylo framework makes it easy to protect the confidentiality and integrity of applications and data in an isolated, confidential computing environment.
The framework leverages trusted execution environments (TEEs) that implements specialized execution environments, so-called "enclaves," to mitigate the risk of compromise by a malicious insider or an unauthorized third-party.
The Asylo framework allows developers to verify the integrity of code running in enclaves and to protect sensitive communications through the encryption.
Previously, the development and the execution of applications in a trusted execution environment required specialized skills and tools, in some cases, the implementations required specific hardware. Asylo aims to overwhelm these limitations.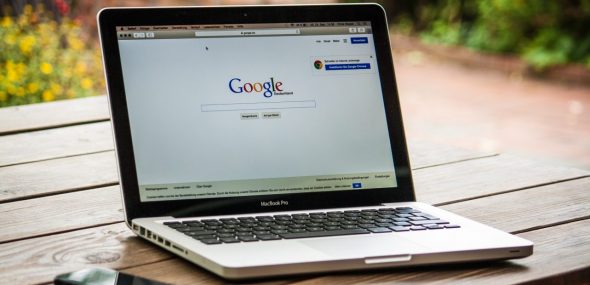 Read more: Security Affairs