1 Min read
The majority of organizations (nearly 70 percent) do not prioritize the protection of the applications that their business depend on – such as ERP and CRM systems – any differently than how low-value data, applications or services are secured.
Even the slightest downtime affecting business critical applications would be massively disruptive, with 61 percent agreeing that the impact would be severe, according to the CyberArk survey conducted among 1,450 business and IT decision makers, primarily from Western European economies.
Breaches affecting applications that are the lifeblood of business can result in punitive costs, with a 2018 report estimating the average cost of an attack on an ERP system at $5.5 million USD.
The threat actors that enterprises face are formidable – organized crime was behind 50 percent of all breaches in 2018, with attacks using established tactics like privileges abuse to achieve their aims.
Despite the fact that more than half (56 percent) of organizations have experienced data loss, integrity issues or service disruptions affecting business critical applications in the previous two years, the survey found a large majority (72 percent) of respondents are confident that their organization can effectively stop all data security attacks or breaches at the perimeter.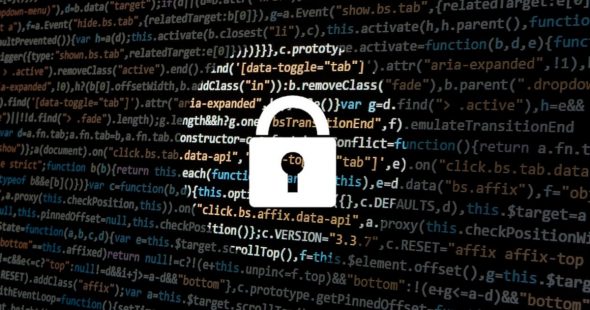 Read more: Help Net Security