1 Min read
Cloud solution provider PCM has been hit with a data breach in which attackers reportedly accessed the email and file-sharing systems for some of its clients, KrebsOnSecurity reports.
PCM, which has 2,000-plus customers and generated about $2.2 billion in 2018, detected the breach in mid-May, sources report. Those same sources say intruders were able to steal admin credentials the company uses to handle client accounts in Office 365. It seems the attackers want to use the stolen data in gift card fraud schemes at financial organizations and retailers, according to a security expert at a PCM client who was informed of the intrusion.
In this, security experts noticed a similarity between the attack against PCM and the data breach at Wipro, which was targeted in April. Attackers behind the Wipro breach reportedly collected gift card data from customers. It has not been determined whether the Wipro and PCM incidents are related or whether PCM is the victim of a separate attack.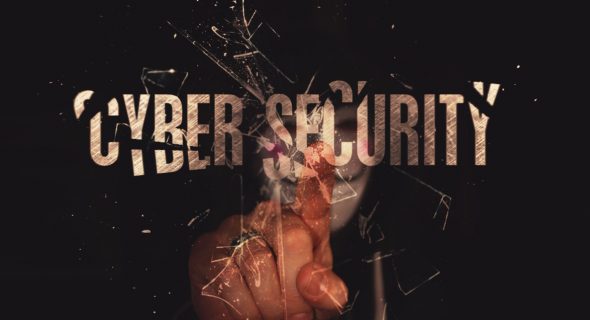 Read more: Dark Reading