2 Min read
Black Friday & Cyber Monday Performance Report 2017
Black Friday weekend has come to a close. Catchpoint published an article where they dive into their traffic reports and show us which specific retailers had outage problems during this shopping season. Some examples are H&M and Lowe's which had their share of problems. The article goes into some general stats like mobile performance and overall performance of all websites they've successfully analyzed.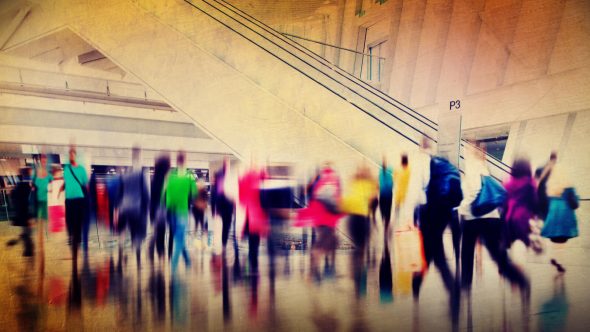 Read more: Catchpoint Blog
UK's G-Cloud initiative extended for another 12 months
G-Cloud is the UK Government initiative targeted at easing procurement by public-sector bodies in departments of the UK Government of commodity IT services that use cloud computing. The Ceown Commercial Service (CCS) and the Government Digital Service (GDS) of the UK have decided to extend the G-Cloud for another 12 months, taking its expiry date up to 21 May 2019. They've stated that they need more time to develop the digital marketplace and make the end-to-end buyer and supplier journey more improved.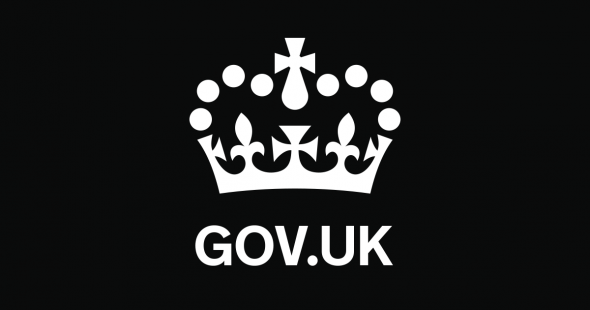 Read more: CloudPro
PacketZoom raises $5 million in Series A
PacketZoom, a San Mateo-based company that specialises in optimising app performance on Wi-Fi and cell phone networks, announced last week that it had raised $5 million in Series A funding. This funding is intended to scale the development and optimization of their APMO (Application Performance Management and Optimization) platform.
Read more: Bizety
AWS wraps up Kubernetes as a managed container service
Developers will in the near future be able to run Kubernetes much more easily on AWS. The cloud computing giant has announced their support for the open source container platform Kubernetes as a managed service. Kubernetes will be the second supported container system by AWS. This decision entails that AWS has decided to support Google's technology due to its widespread popularity with customers.
Read more: CloudPro
An average IT organization faced 8 DDoS attacks per day in Q3 2017
Corero DDoS Trends reports clearly states that DDoS attacks have doubles in frequency over the last 6 months of 2017 and this roughly means that an average organization was hit 237 times by a DDoS attack per month on average – or eight attack attempts a day. That's a 35% increase over the previous quarter.
Read more about the report: eSecurity Planet, Download the report