1 Min read
According to a new research paper published by a team of researchers from the University of Michigan and Zhejiang University, sonic and ultrasonic sounds causes false positives in the shock sensor, causing a drive to unnecessarily park its head.
By exploiting this disk drive vulnerability, researchers demonstrated how attackers could carry out successful real-world attacks against HDDs found in CCTV (Closed-Circuit Television) systems and desktop computers.
These attacks can be performed using a nearby external speaker or through the target system's own built-in speakers by tricking the user into playing a malicious sound attached to an email or a web page.
In their experimental set-up, the researchers tested acoustic and ultrasonic interferences against various HDDs from Seagate, Toshiba and Western Digital and found that ultrasonic waves took just 5-8 seconds to induce errors.
However, sound interferences that lasted for 105 seconds or more caused the stock Western Digital HDD in the video-surveillance device to stop recording from the beginning of the vibration until the device was restarted.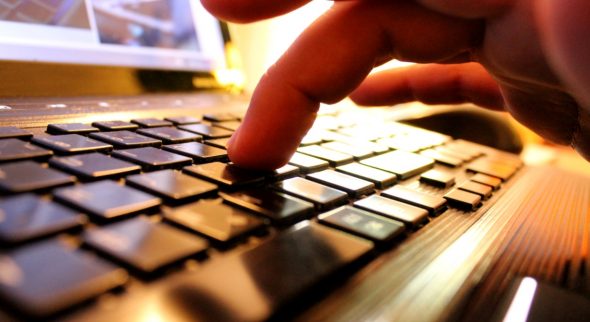 Read more: The Hacker News