Alibaba Cloud's expansion outside of China and Asia Pacific has been well documented – and now the provider is firming up its commitments with the launch of a new EMEA partner program.
The partner program will aim to look at four key areas; developing digital transformation in targeted vertical industries; supporting the development of talent; advancing technology innovation; and enhancing marketplaces.
The overall effect, in the company's words, is 'to create an inclusive ecosystem that can benefit all those involved'. What this means is the support of companies such as Intel and Accenture, as well as Station F, the world's largest startup campus.
Amazon is certainly the target for Alibaba globally. According to the latest note from analyst firm Synergy Research, AWS leads across all geographies, with Microsoft and Google comprising the top three everywhere instead of Asia Pacific, where Alibaba is second.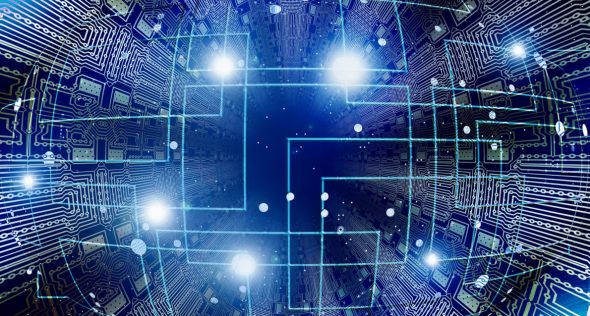 Read more: Cloud Computing News