1 Min read
ERP applications are 'critical' to business operations, according to the IDC survey of 430 IT decision makers.
Sixty-four percent of the 191 decision makers surveyed whose organizations rely on SAP or Oracle E-Business Suite confirmed that their deployments have had an ERP-related breach in the last 24 months.
Among the 64 percent of enterprises that have experienced breaches of large ERP platforms in the last 24 months, reported compromised information includes sales data (50 percent), HR data (45 percent), customer personally identifiable information (41 percent), intellectual property (36 percent) and financial data (34 percent).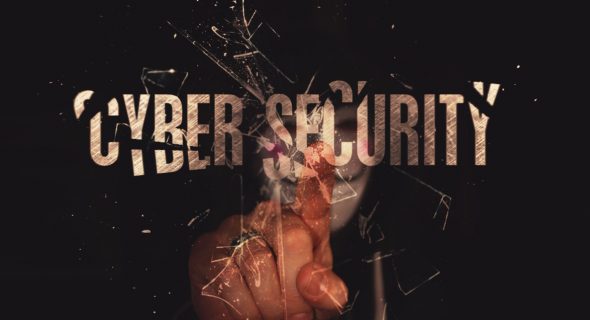 Read more: Help Net Security