1 Min read
16% of businesses have been hit by a cloud storage security incident, Spiceworks finds.
A quarter of businesses are hesitant about signing up to cloud services because they feel they're not secure enough, a study by Spiceworks has revealed.
Almost all (97%) of businesses said security is the biggest consideration when selecting a cloud-based file storage and sharing service, suggesting providers have a large role to play in convincing customers of the security benefits of using a cloud-based service.
However, the survey also found that businesses probably haven't explored all security options to secure data. Although 57% said they restricted the services available for use by their employees, and more than half have implemented user access controls, only 28% have introduced multi-factor authentication and have a file-sharing policy in place, while 74% don't encrypt their data while it's in transit and 78% don't encrypt data at rest.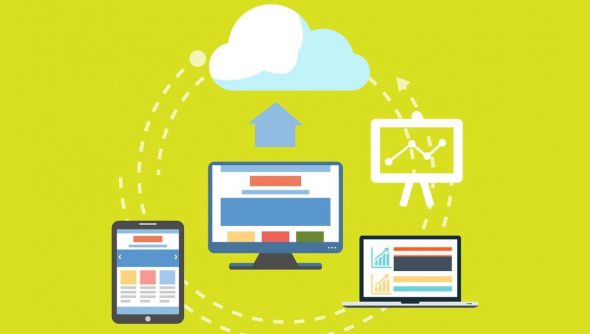 Read more: Cloud Pro