New public cloud security report detects a spike in cryptojacking, mismanaged cloud storage, account takeover, and major patches getting overlooked.
RedLock's second annual Cloud Security Trends report digs into lessons learned from attacks and breaches over the past year. Researchers found the top issues in the cloud are account compromises, which affected 27% of organizations, cryptojacking (25%), risky configurations (51%), and missing high-severity patches in the cloud (24%).
On average, 27% of organizations experienced potential account compromise, including major companies Uber, Tesla, OneLogin, Aviva, and Gemalto. Risky configurations affected 51%; among them were FedEx, Deep Root Analytics, and Under Armour. Nearly one-quarter (24%), including Drupal, MongoDB, Elasticsearch, and Intel, missed high-severity patches in the cloud.
Cryptojacking has gone mainstream as attackers have unprecedented access to high-powered public cloud computing resources, affecting major corporations like Tesla, Gemalto, and Aviva. One-quarter of organizations had cryptojacking in their environments, compared with just 8% last year. Badhwar says activity has ramped up 300% in the last quarter, partially because the bar to enter the world of cryptomining is low and the payoff is high.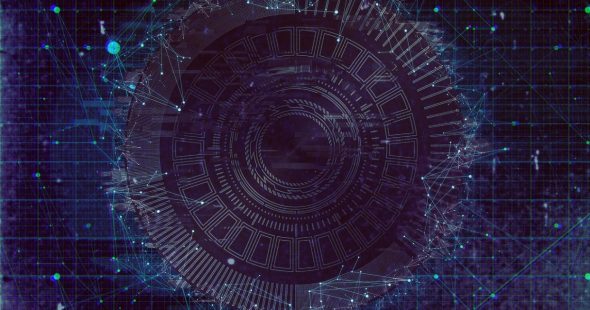 Read more: Dark Reading